Introducing our 2017 Staff!
At MCC, we work hard throughout the year to bring you the best counselors from not only the country, but the world. We are confident that they will provide a lifetime of memories for every camper who come to camp this summer!
Camp Administrative Staff
Colleen Barnhart, Camp Director
Middlesex County Camp is pleased to announce the appointment of Colleen Barnhart as its new camp director. In her role, Barnhart will oversee the Camp's administrative, program, and counseling staff, as well as provide oversight and guidance to the Camp's programs and weekly sessions.
"Middlesex County Camp is excited to have Colleen Barnhart as our Camp Director for the 2017 season," says Andrew Becker, Board President at Middlesex County Camp. "Colleen is a seasoned camp professional and will be an undeniable asset as we create an unforgettable summer for our campers this year."
Barnhart grew up in Collinsville, CT and graduated from Canton High School. She earned Bachelors' degrees in History and Education, as well as a Masters in Curriculum and Instruction from the University of Connecticut. She currently lives in Richmond, Virginia and is a high school history teacher.
"My love for summer camp started at local day camps in the Farmington Valley, and my first overnight camp experience was at a girl scout camp I attended for three years." said Barnhart. "I eventually went to a co-ed overnight camp and loved it so much that I stayed there for 11 summers and eventually became the Assistant Director. I've been in camp administration for four years and am so excited to be the director of Middlesex County Camp this summer. Summer camps are such fantastic places for kids to grow and learn about themselves, and I can't wait to see what the summer has in store for us!"
Andy Arriaga, Assistant Camp Director
Andy Arriaga has spent eleven summers at Middlesex County Camp as a camper, CIT, volunteer and counselor including Sports Director and Archery Assistant. He grew up in Wethersfield, CT but traveled to camp from Ohio for three summers as a child. After graduating from Wethersfield High School, he studied classical music performance at Western Connecticut State University – partly because two of his friends and camp coworkers were already studying there.
Just having finished his sixth year, Andy is a music teacher at a K-12 school in the Oregon countryside. He feels strongly about arts advocacy and is the chairperson of his Oregon Music Education Association District. He enjoys road trips, films, sporting events, and music. His principle instrument is the guitar and he is interested in playing classical chamber music everywhere he goes. If you're interested in playing music with him – let him know when you come to camp!
Camp Counselors, Program Directors, & Support Staff
Matty Banner
Hi Everyone! I'm Matthew, but you can just call me Matty and I'll be turning 19 while at camp!
I'm currently studying Mathematics at Lancaster University but originally from Widnes - near Liverpool (Home of the Beatles) UK. When I'm not studying, I'm out looking for life's next adventure whether it be scuba diving or skiing or hiking! I'm looking forward to meeting and getting to know all the kids and staff at MCC!
Be prepared to try the North of England's Specialty; chips, cheese and gravy!
Here's to a blast of a summer!
Alexander Diaz
Hi everyone! I'm Alexander. I'm 25 Years old from Colombia. I'm a student in law and I will graduate this year. In my free time I like practicing sports and hiking. Also I'm a teacher in a language institute. I really like spending time with teens. This is my first year at camp and I'm very excited. What I enjoy most is outdoor activities such camping, fishing, swimming, horseback riding, and road cycling, and always being aware of nature. During this summer I want to be a great support for the campers and make lots of friends!
Kaelene Gustafson
Hi everyone! My name is Kaelene! I am 18 years old and I live in Cromwell, CT. I am a student at Eastern Connecticut State University studying Early Childhood Education. I have attended MCC for many years and am excited to finally be a counselor! I love being outside, listening to music, and playing with my dog! I am looking forward to meeting everyone and spending the summer at camp!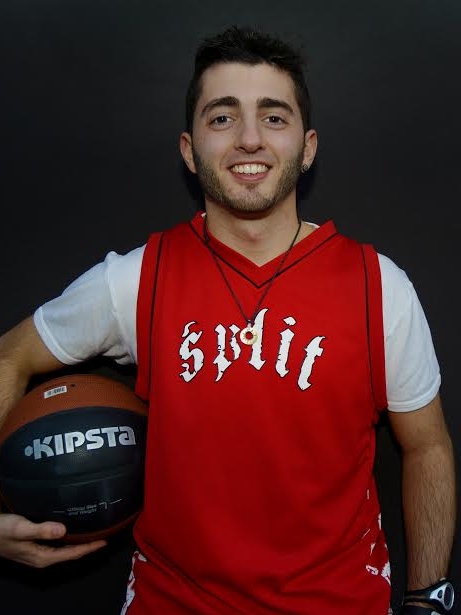 Sergio Hurtado
Hi! My name is Sergio and I am 26 years old. I am from Pamplona, which is a city located in the north of Spain. I finished my degree in Teaching Primary in 2014 and I have just finished an athletic trainer and coaching course. Not only I have worked as a soccer coach but also I have worked as a basketball coach. I consider myself very friendly, patient and funny. I like doing sports, drawing, watching television series, beatboxing and listening to music. I have to say that I am really excited because I is my first year in the USA and it will be a great summer at Middlesex County Camp with many adventures!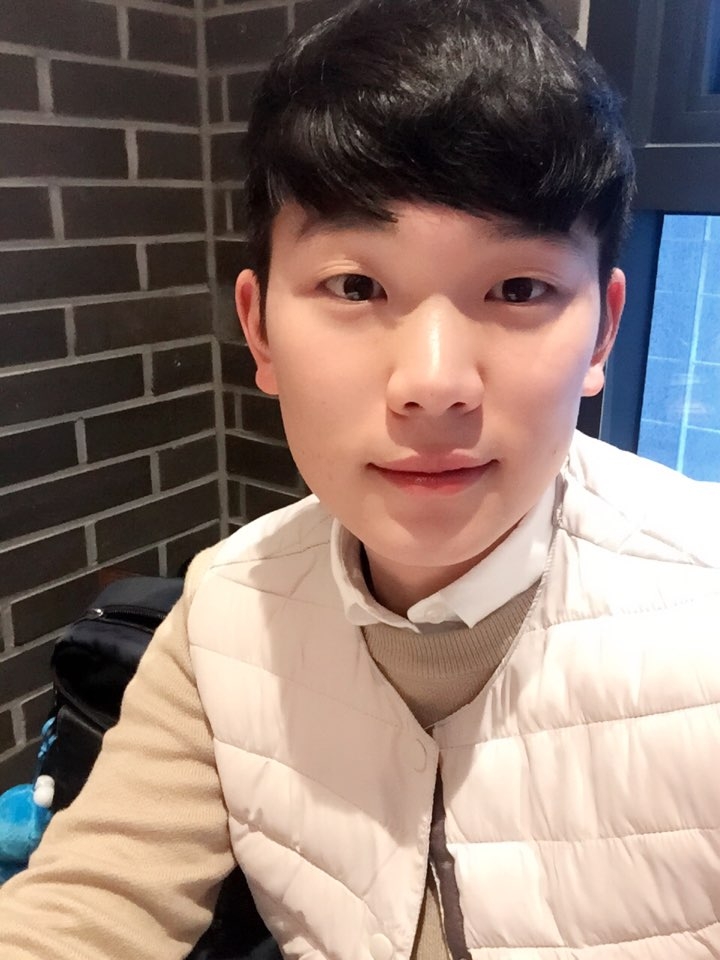 Huh Young Jun - Kevin
Hello, my name is Huh Young Jun, and my English name is Kevin, so foreigners call me Kevin. I'm 25 years old in Korean age, (24 years old in western age) and I'm from Kyeongsangbukdo, South Korea. I attend university at Hanguk University of Foreign Studies, and my major is English Interpretation and Translation. Some of my favorite hobbies are table tennis and soccer. I'm interested in sports and studying English language, so I'm very excited to go to the USA. What I am most excited for this summer is, of course, being an international counselor. The reason why I applied for the program is because I love working with children, playing soccer or just having normal chats, and I'm really excited to work at Middlesex this summer!
Matteo Marabotti
I'm Matteo, I will be 26 years old on the 28th of June, and I live in Piombino, a small town in front of the sea in Tuscany, Italy. I study at the University of Pisa, in the Faculty of Sport Sciences. I hope to graduate at the end of the year. Besides studying, I work as coach and physical trainer in three sports clubs of my city: the Centro Atletica Piombino, where I am an athletics coach for children from 6 to 10, Pallacanestro Piombino, where I coach basketball to children from 5 to 10, and Basket Valdicornia, where I am a physical trainer in basketball for boys and girl from 15 to 18. Also, I'm the organizer of #TorneoMGM, a 3x3 basketball summer tournament! I have many hobbies including playing sports, reading comics, watching TV superheroes series and I love travel. Last year I joined a summer residential camp in Italy that I enjoyed a great deal and this year I look forward to starting this foreign adventure to make so many experiences, learning about different cultures and make new friends!
Caitlin Murdy
Hi guys. My name is Caitlin, I'm 19 and I live in Newcastle in the North East of England. I am currently studying Sociology at Northumbria university in Newcastle. In my spare time I enjoy reading, dancing, and outdoor activities; including taking my dog for walks. It's my first year at camp, so I'm excited to meet everyone and get the summer camp experience!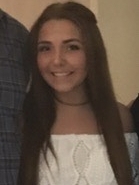 Claire Phillips
Hey! My name is Claire and I'm from New Jersey! I am currently a senior at Penn State Univeristy studying biological engineering and pre-medicine. In my spare time I love horsebacking, hanging with my friends, traveling and volunteering. I'm really excited to meet everyone and have an amazing summer! I grew up going to MCC and have so many amazing memories. My bracelet making skills may be a little rusty but I'm excited to get started!
María José Ramírez
Hi everybody! My name is María José Ramírez but my friends call me Majo. I will be turning 21 this summer at camp and I am from Bogotá, Colombia. I am really energetic and outgoing, this will be my first year at Middlesex Country camp, and I am so excited. I can't wait to enjoy with you this summer.
Eleanor Mungeam Tizzard
Hi! My name is Eleanor but I like to be called Ellie. I'm 19 from Surrey in England. I have just taken a year out from studying and I am going to University in September to study mathematics. My main hobby is swimming which I do twice a week but I also enjoy being outside, spending time with my friends, trying new things and meeting new people. This will be my first camp so I am very excited about meeting everyone and making sure the kids enjoy their summer! I am also really looking forward to spending my summer in the USA.
Becca Trigg
Hi! I'm Rebecca but most people call me Becca. I'm 19 years old from Leicestershire, England. This will be my first year at MCC and words can't describe just how excited I am! I have been a Youth Leader for over five years now and am currently co-running my youth group. I'm very excited to see new faces and create new memories this summer.
Bart van Duijnhoven
Hallo everyone, my name is Bart and I am 19 years old. I am from Mariahout, which is a small village located in the Netherlands. This will be my first time as a camp counselor. I am in my second year of a sports education. My Hobbies are: soccer, tennis and fishing. I am looking forward to meeting you all, and have a grade active summer together.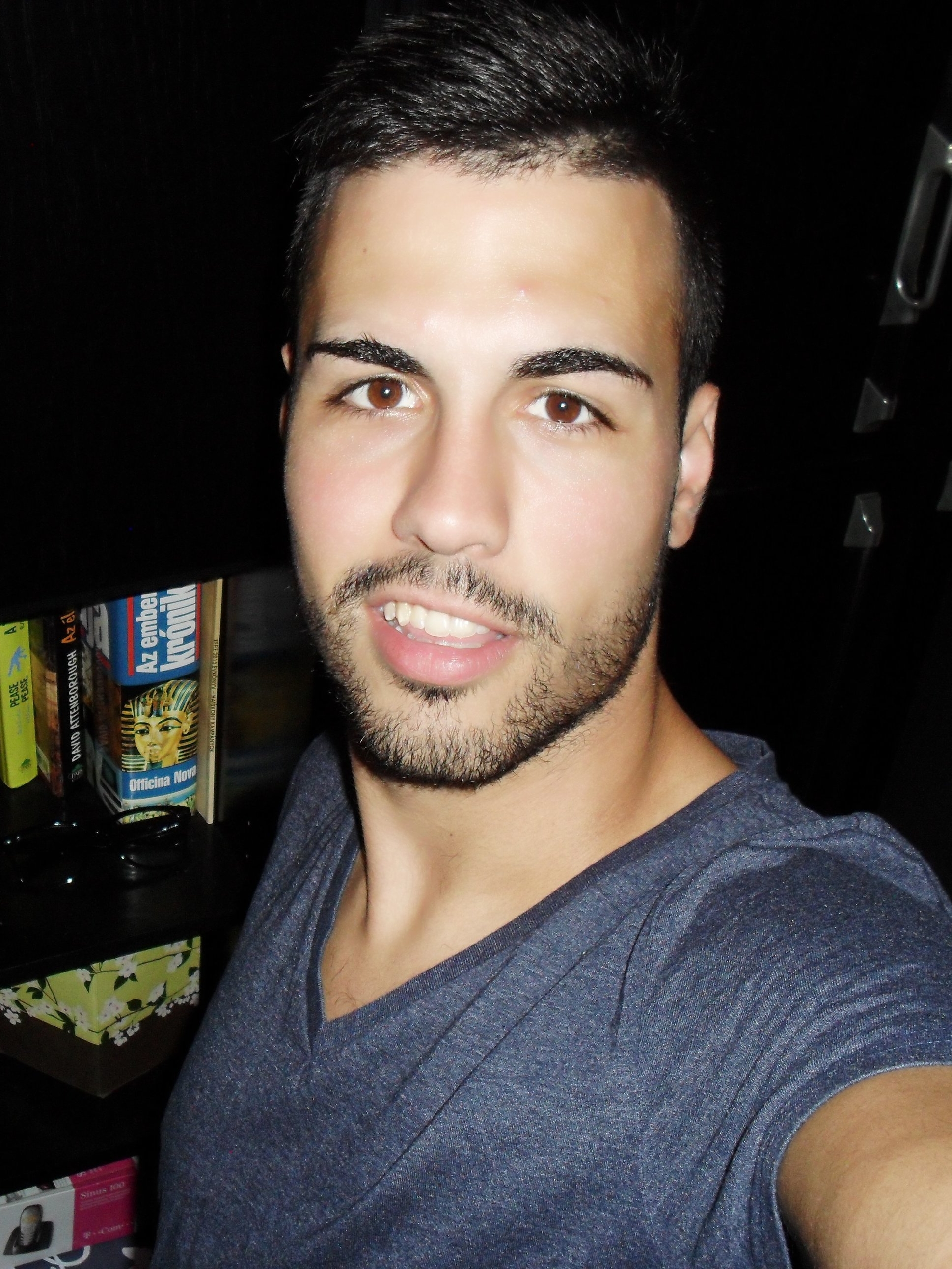 Balazs Walczer
Hi Everyone! My name is Balazs Walczer but people and my friends call me Bazsi. I'm 21 (on July the 5th I will be 22) and I'm from Mor, Hungary. Currently I study at Budapest Business School, International Business Economics. I love music, soccer, basketball, swimming, handball, volleyball, skiing and I have interest in hiking and geography. It will be my first summer at camp, which I am super excited about. I cannot wait to spend this summer with everyone and make some amazing memories. I am so excited to meet you all! See you at the camp!


More Staff Profiles Comming Soon!