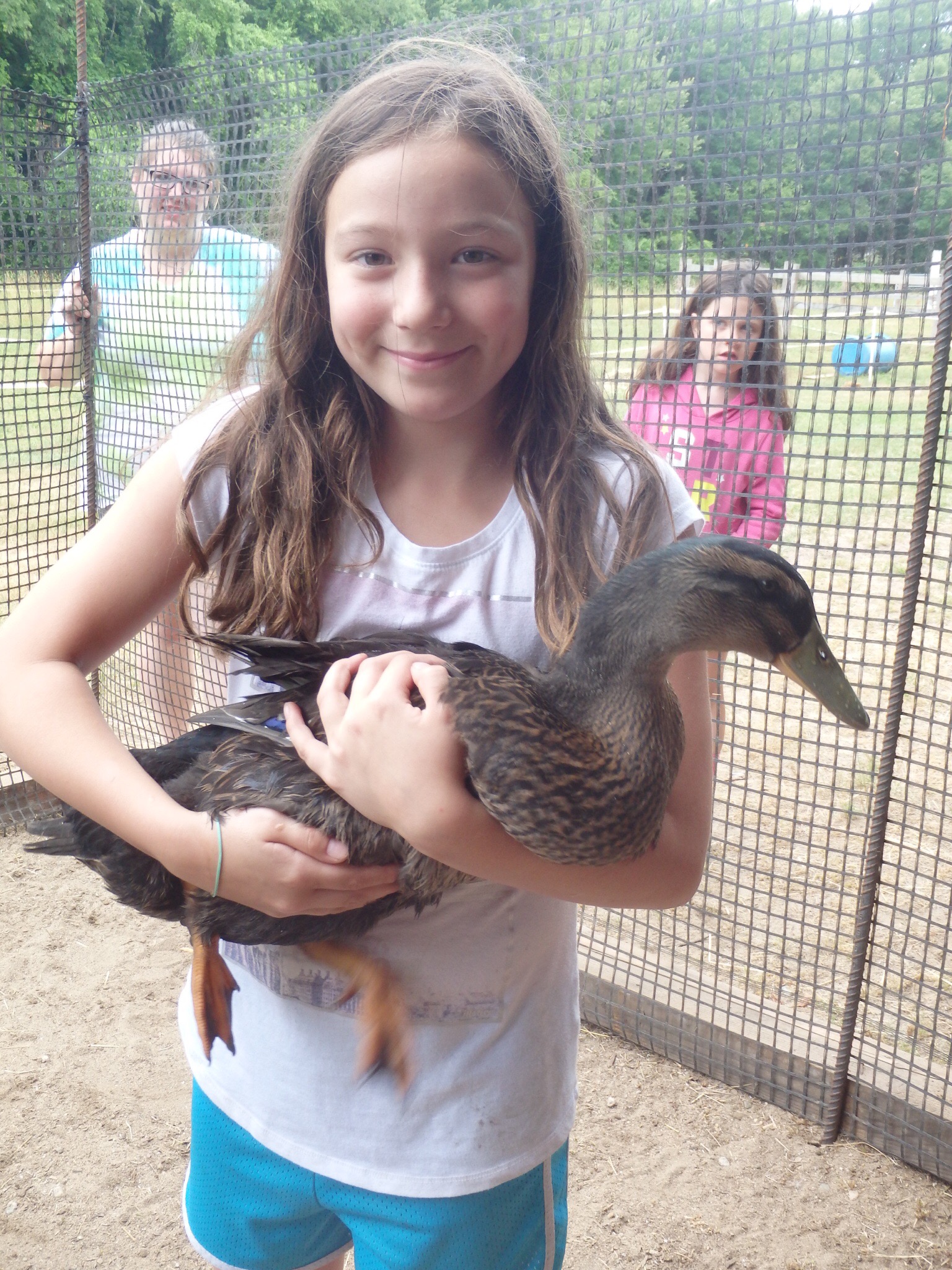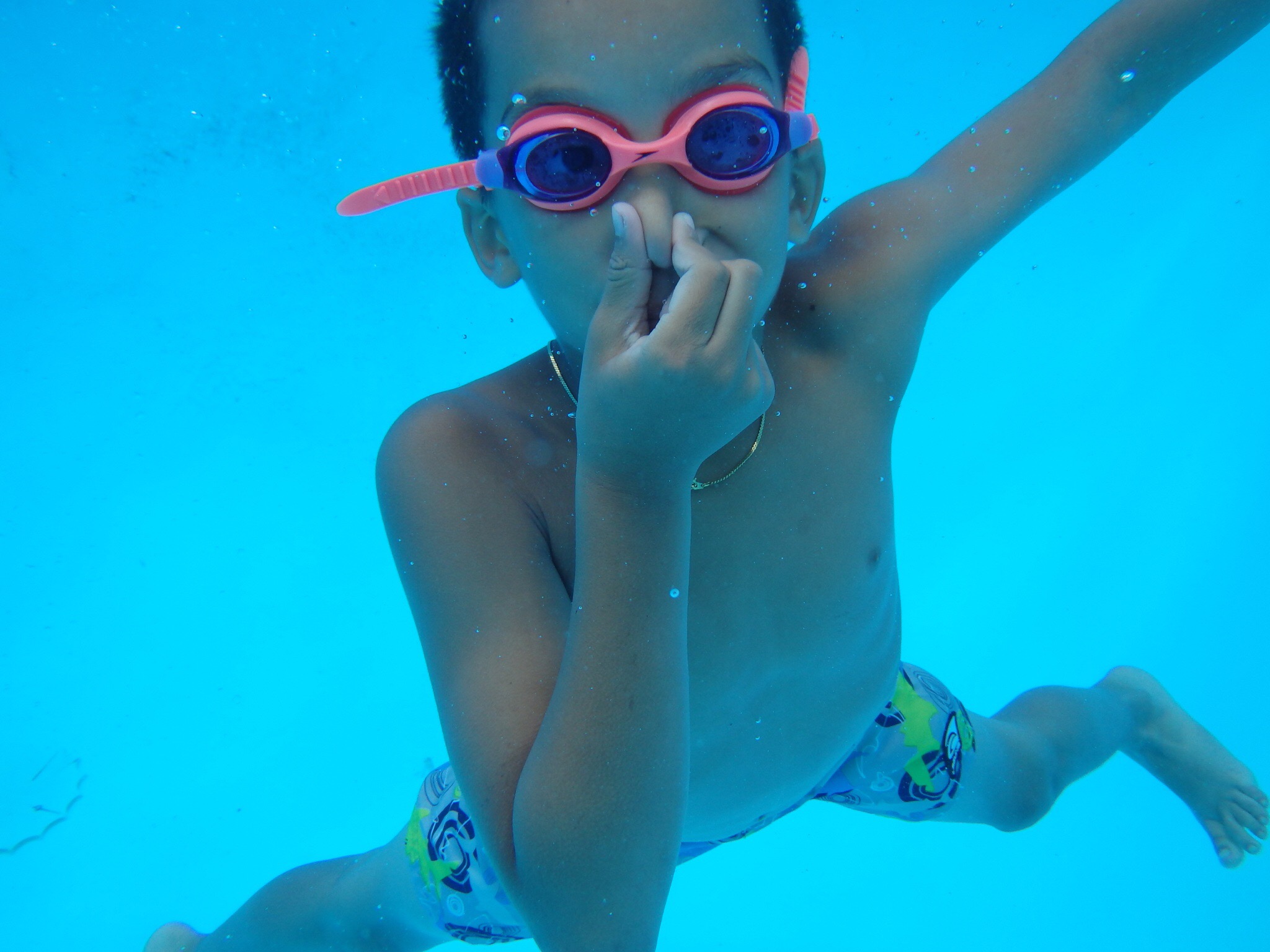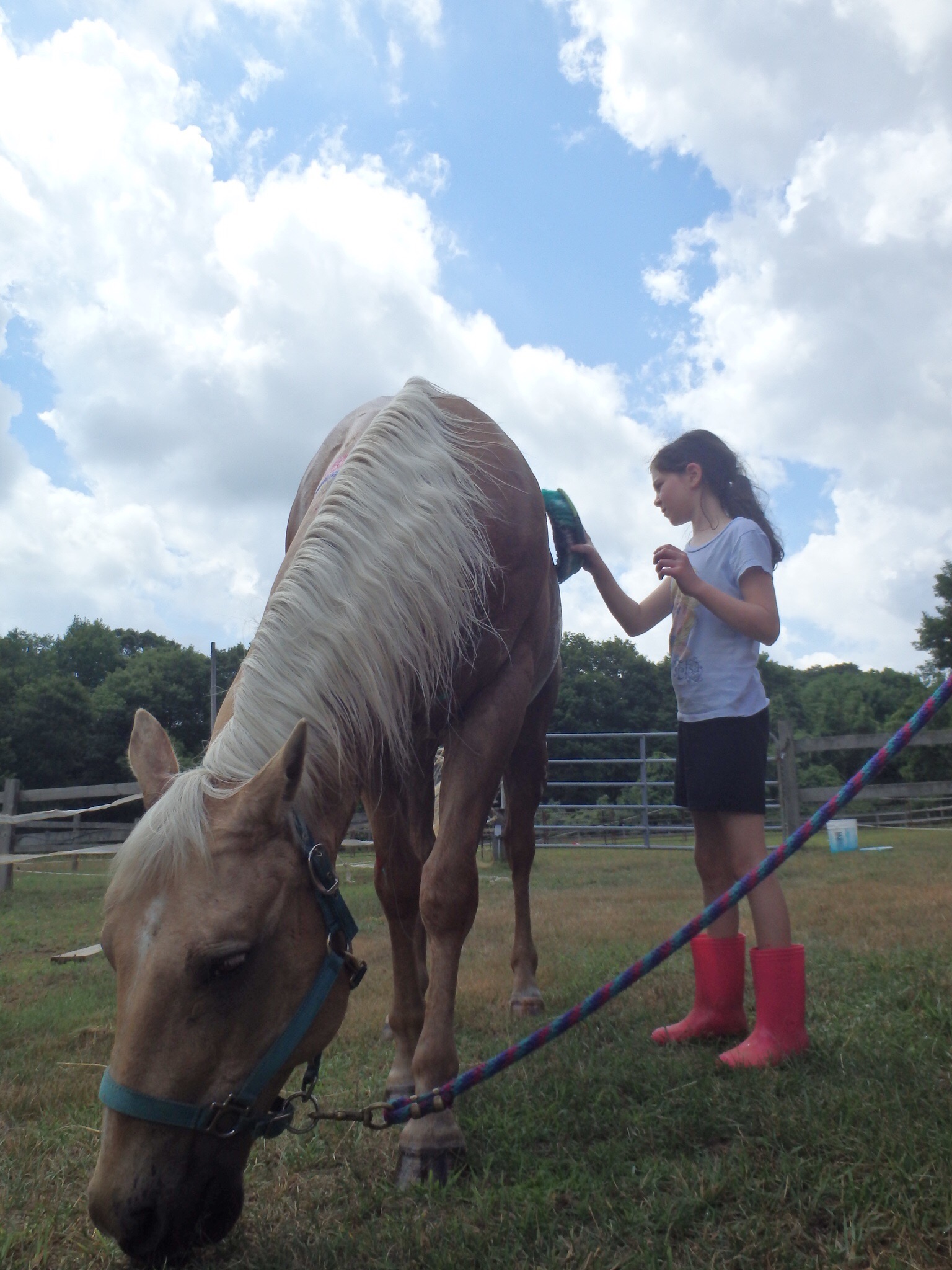 Spies Week is a wrap. We had so much fun working with this group of campers! It was a much different experience for our counselors when compared to the previous week because of the amount of campers we had, and we loved every second of it!
On Sunday, we met new faces and greeted old ones, settled into cabins, and learned a little bit about each other. Later that night, we went up into the Amphitheater to have our opening campfire to introduce everyone to Spies Week! Each of our counselors introduced themselves, and we had a lot of fun performing skits for the campers!
Monday is always exciting because of the arrival of our Core sheets! Cores are the activities that the campers choose to participate in throughout the week (ie. Archery or Pool). We also received our Laser Tag equipment on Monday, which was fantastic! That night, everyone participated in spy-related activities, such as Spy Capture the Flag and Laser Tag.
Tuesday saw the arrival of the Camp Out. After a full day in our Core areas, we all moved up into the woods to cook burgers and hot dogs over a fire. We moved on to playing a game of Scout in the woods at night. This is a game in which a few counselors go up into a tree with a flashlight. We send all of the campers 50-100 feet into the woods and have them try to get back to our tree without us spotting them. Sadly, we were unable to sleep out in the woods that night due to incoming rain.
Wednesday was All-Camp. This week, our story was that one of our counselors was captured. Two of our counselors dressed up as James Bond and his assistant, and they took the campers under their wing and trained them for battle. Their training consisted of numerous games of Laser Tag, a big game of Clue in the Dining Hall, and a game of GaGa against Bond and his assistant. They received letters that spelled out the name of the person who captured our counselor. Once they figured out the name, we moved into the woods to ambush the villain and threw water balloons at them in order to save our counselor. We ended the night with an ice cream celebration!
Thursday night was the Dance. It was so exciting to see so many people on the dance floor! Some of the fan favorite songs were the "Cha Cha Slide," "Good Girls Go Bad" by Cobra Starship and "It's the End of the World As We Know It" by REM.
Friday was our last day with this wonderful group of people! We had so many laughs, and would love more than anything for each and every one of them to come back! Our Candlelight ceremony was easily the best part of the week. Having all of us counselors working together so cohesively throughout the week, and then seeing them arm in arm at the ceremony was such a beautiful moment. To finish the week, we had a performance by our Performing Arts core of "Good Riddance" by Green Day, and we ended the ceremony with a take on "Closing Time" by Semisonic. One of our counselors had each cabin come up with lyrics based on their time at camp that week, and it was such a nice way to end the week.
Thank you to all of the parents for sending your kids to camp this week, it was such a phenomenal experience for us, and I hope it was for your kids too! We hope to see you again soon!
Want to see more photos of the week? Check out our Facebook page.